OUR EXTENSIVE INVENTORY
DAD'S MUSTANG STOCKS LOTS OF PARTS IN OUR INVENTORY. OUR GOAL IS TO STOCK PARTS THAT WE WOULD USE ON OUR OWN CARS.    WE CARRY AS MANY U.S. PARTS THAT WE CAN FIND ESPECIALLY WEATHERSTRIPPING AS THE QUALITY AND FIT IS BETTER.

CARL & PAT MORGAN OWNER/OPERATORS
Dad's Mustang Shelby Parts
In Stock we have Shelby Emblems, Shelby Gas Caps, Shelby Floor Mats and lot of other specific items for Shelbys.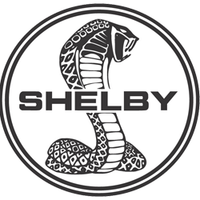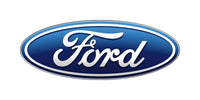 Ford New Old Stock Parts
For New Old Stock Ford Parts use the Search line to look for nos ford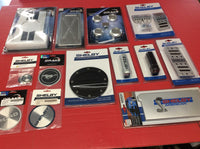 Shelby Late Model Parts in Stock
Now in stock 2015 + Shelby Logo Parts.
Fuse box covers, engine caps, park brake covers and Shelby logo pedal covers and dead pedal covers. Great Shelby Logo Parts.